Our therapist are licensed to work with Canadians residing in British Columbia and some other provinces. We are trained and experienced working with trauma, PTSD, car accident trauma, low self-esteem, couples counselling, life or career dilemma and other issues. We work directly with ICBC if you you have existing ICBC claim.

Our services are covered my major insurance companies such as SunLife, Great-West Life, Blue Cross and others. We speak English, Russian, Polish, French, Spanish, Tagalog/Phillipino and offer sessions by secure video, phone and in-person.
Call us to find out what therapist is a good fit for you at 604-209-9926 or email info@moderntherapy.ca You can also book directly with the practitioner for a free consultation or full session.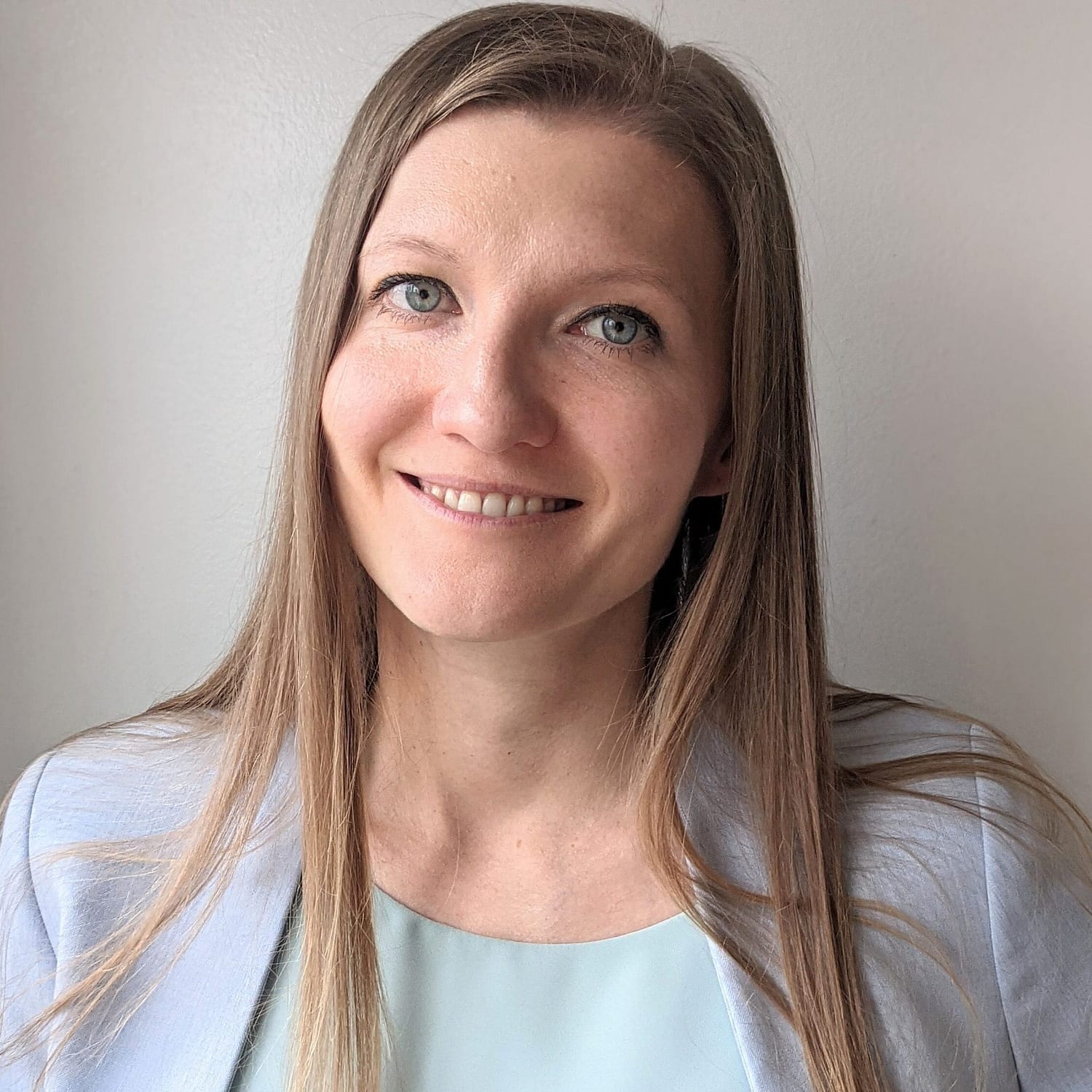 Karolina Taracha, MA, Professional Counsellor and Wellness Coach
Specialty: Authenticity, effective communication, self-confidence, relationships, couples counselling, trauma-informed
Therapy Modalities: EFT for couples, CBT, narrative and body-focused modalities, positive psychology
Karolina is working towards her Registered Professional Counsellor designation.
Genevieve Manghi, Registered Professional Counsellor Candidate #3981, Certified Hypnotherapist
Speciality: Addictive compulsion and behaviors, weight issues, body image, inherited/generational trauma, anxiety and depression.
Therapy Modalities: Mindfulness Based Somatic Therapy, Hypnotherapy, Therapeutic Yoga, Systemic Constellations Therapy
Genevieve offers services in English, Tagalog/Phillipino.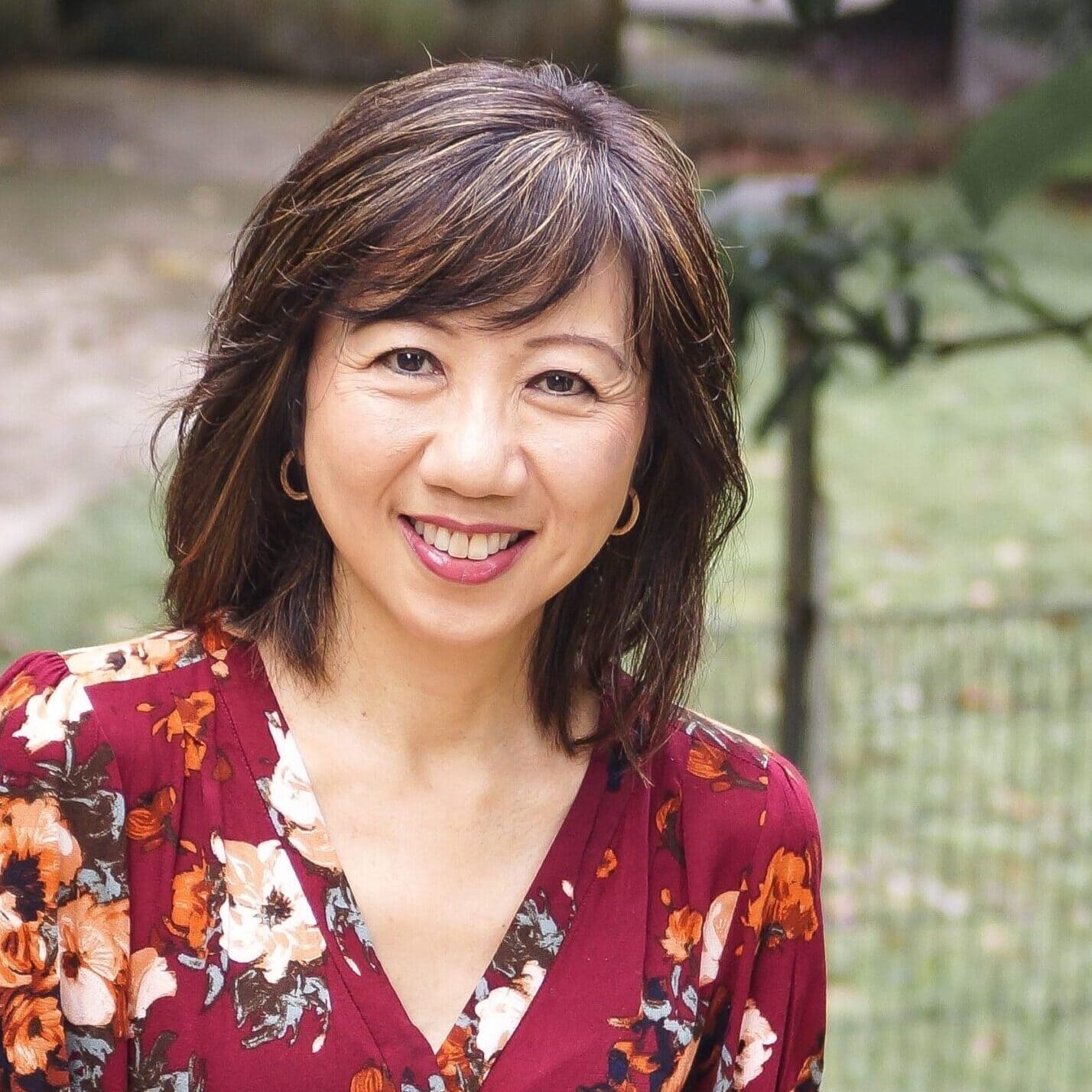 Pamela Chin, Registerd Clinical Counsellor #18804, Certified TRE Practitioner
Specialty: trauma, PTSD, anxiety, self-esteem issues, work-related problems, couples counselling
Therapy Modalities: TRE, EMDR, Couples Counselling, CBT. Pamela is working towards her Registered Therapeutic Counsellor designation.Pamela offers individual and couples counselling by video.
Tatiana Maranda, MEd., Clinical director, Registered Clinical Counsellor (RCC) #14281
Speciality: childhood, incident / car accident trauma, PTSD, low self-esteem, couples counselling.
Therapy Modalities: EMDR, EFT for individuals and couples, IFS, Focusing, Ego-state therapies.
Tatiana offers individual and couples counselling by video, in English and Russian.
Ready to book? Call
604-209-9926

or email info@moderntherapy.ca