Do you think about yourself in a highly negative and critical way? Do you feel constant judgement from others? Are you super sensitive other people's needs?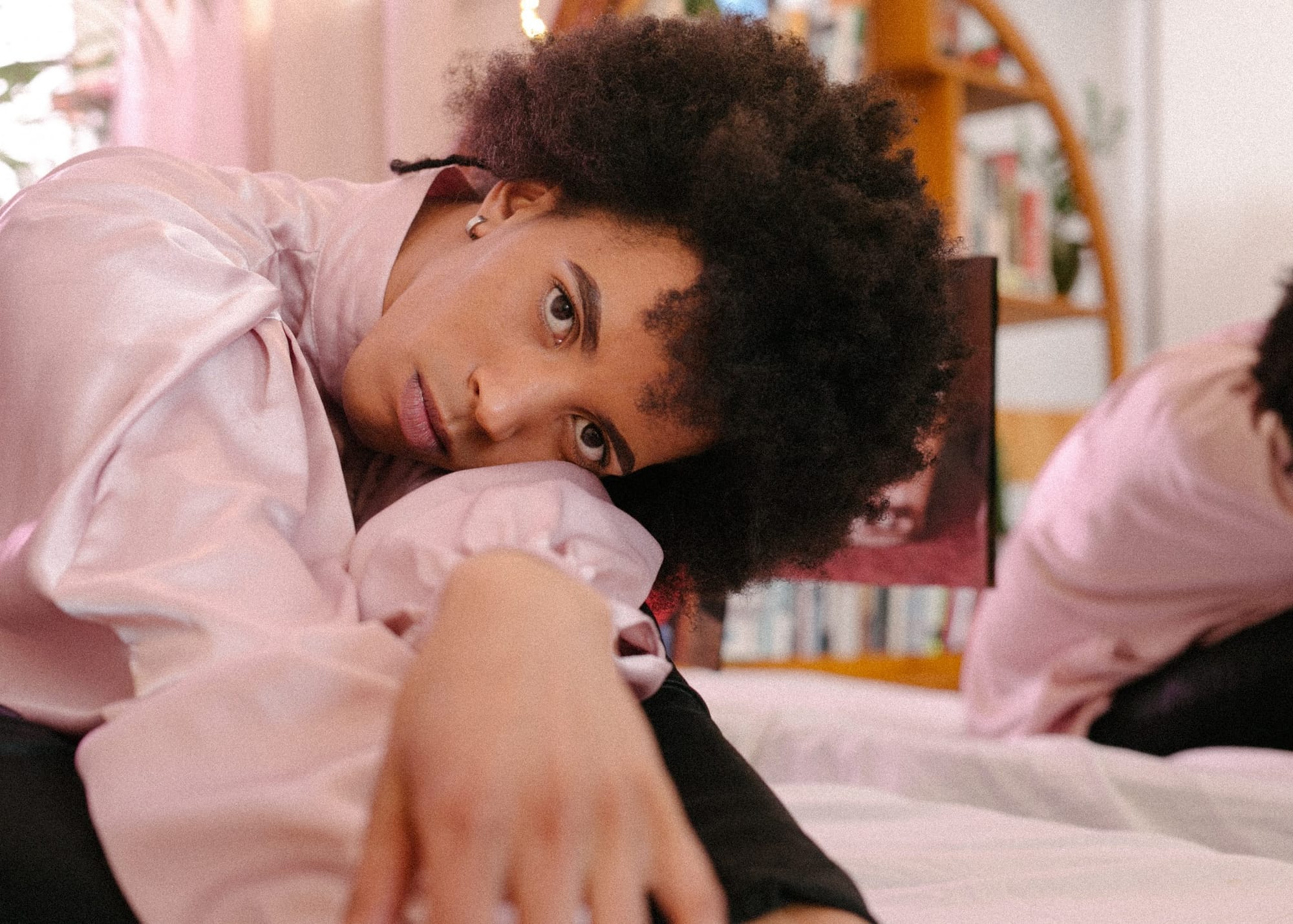 What are the signs you have low self-esteem?
Your sense of self-worth is built on your beliefs about yourself, your emotions and behaviours. Self-esteem is not being assertive and confident all the time, it's about the way you take your own mistakes and failure and handle life challenges.
Look at this list of low self-esteem symptoms, check off those that you think are true for you
I often feel disappointed in myself

I constantly compare myself to others


People's approval is very important to me


I feel I am different from others


It seems I am trying to be perfect all the time


It seems there are two sides of me – one that people see and another – 'true me' and I don't like him/her


I feel anxious in social situations


I always try to look better than who I really am


It seems I need to be right all the time

I have regrets about my past and my choices

People tell me I have 'pessimistic' or negative outlook

I have a lot of negative self-talk

I often feel guilt or shame

I often doubt my decisions

I am constantly apologizing for what I do
Checked Most Of The Boxes? This Is How You Can Build Yourself UP
It takes some time to unlearn what you have learned in all previous years and re-build self-esteem. You need to stop your negative self-talk and start thinking of yourself in a more positive way. If you put your self-esteem on a scale from 0 to 100 where you are going to be? Nobody has zero self-esteem. You have it, you just have to build up on your strengths.
You need to build better boundaries, learn to ask for what you need and say 'no' without coming across as 'mean'. You need to rebuild trust to people, because if you are closed off from bad things you are closed from the good things as well.
Talk to us, we have vast experience helping people getting a better sense of themselves, supporting them to see past experiences in a different way. We will help you to learn how to regulate better your emotional reactions.
Need help rebuilding your self-esteem?
Give us a call!

604-209-9926 or
book a free 'no-obligation' consultation